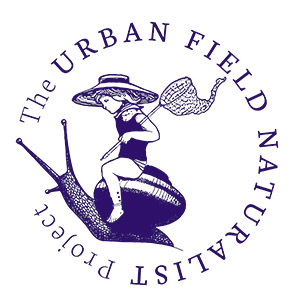 In stores August 2nd
Available for preorder now
via Booktopia
Book
We are excited to announce that our book, A Guide to the Creatures in Your Neighbourhood, is available to preorder now.

Combining science with art, philosophy, and storytelling, the book aims to cultivate a sense of wonder and appreciation for our remarkable natural world. 272 pages of weird and wonderful facts about cockatoos, hoverflies, spiders, possums and other animals just outside (and sometimes inside) your doorstep, plus activities for observing, sketching and making field notes. Full of illustrations and with a glossary like no other you've encountered, we think you should buy a copy for everyone you know!
There will be heaps of digital resources as companion to the book available here on launch, but in the mean time, here is a taste of what's inside.