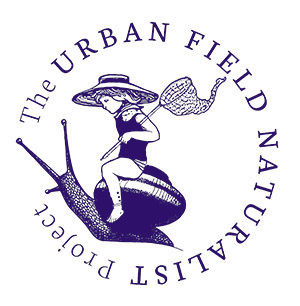 Bin Cockys and urban birds inspiration. Art inspired by the local inundation of birds (mainly Corella cockatoos and sulphur crested variety) in my local town.
Cockatoo! Art and Book by Donna L. Huntriss
Donna L. Huntriss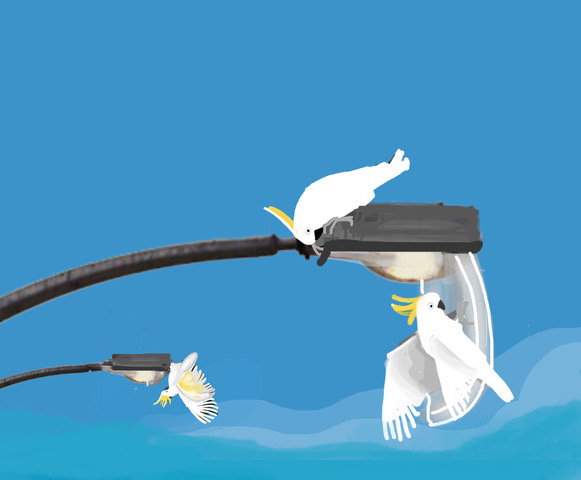 Every year we get more and more numbers of cockatoos in our city of Nowra NSW. It started about 5 years ago when we used to walk into town and saw the influx of cockatoos. In particular at Marriott Park which looks like someone had left a tissue in the wash as there was so many birds, not to mention the feathers and fluff (and poo!) everywhere. Each year seems to be more of them.
I decided to write a book as the behaviours of these birds are fascinating. They chew everything. They hang upside down inside streetlamp casings, and any flagpole or window seals are eaten.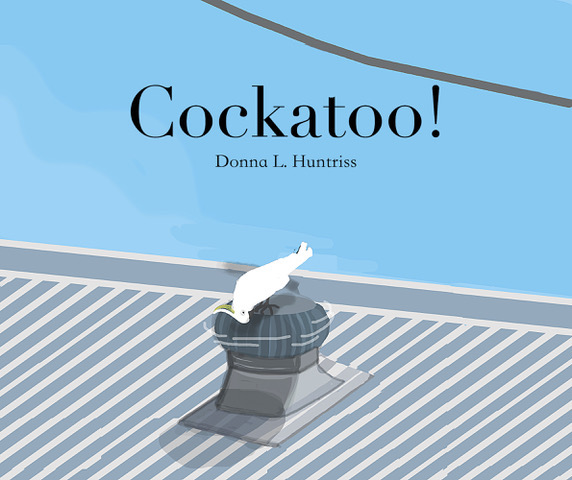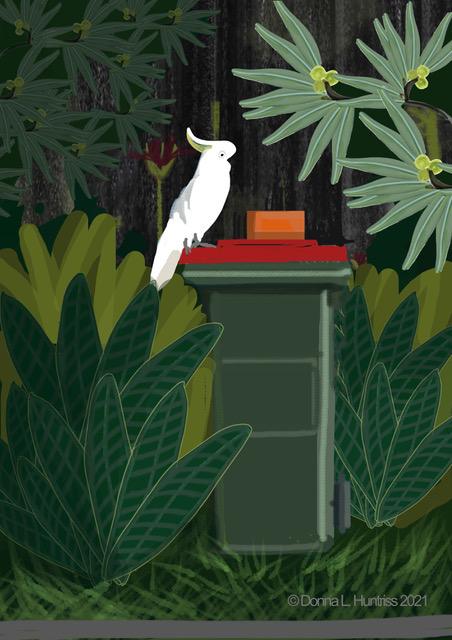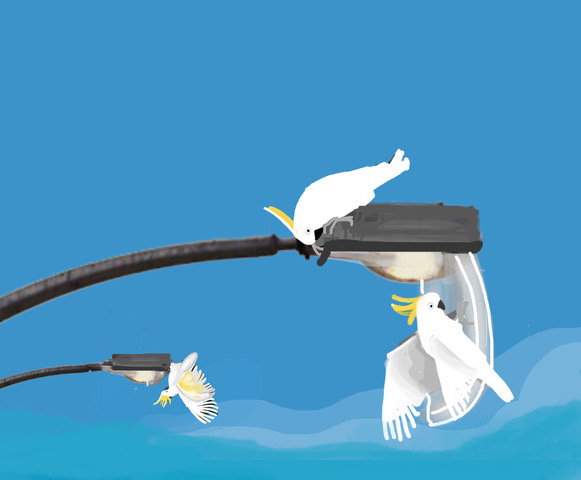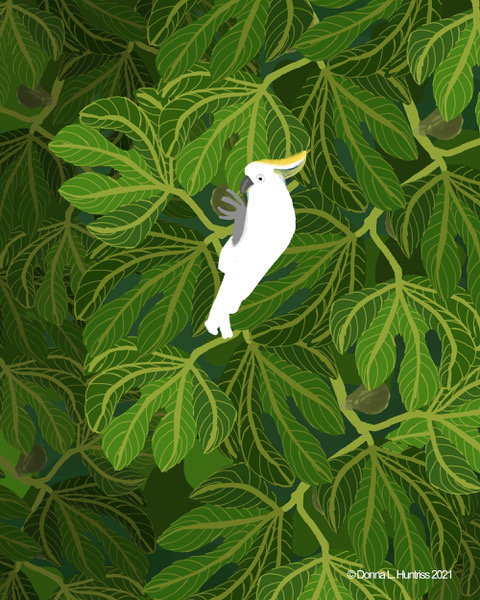 Author Bio: I am a self taught artist and author from Nowra and have been fascinated by our urban wildlife and how they adapt to human development in the environment.
I am on Twitter (@DonnaHuntriss) and Instagram (donnahuntriss2021)
My book is published by Blurb and is available as a softcover or PDF download.
Location: Nowra, New South Wales, Australia