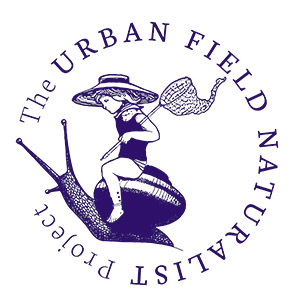 Me being there at 5 in the morning was clearly a breach of some unwritten contract between fox and human.
Wandering at Strange Hours
Ryan Powell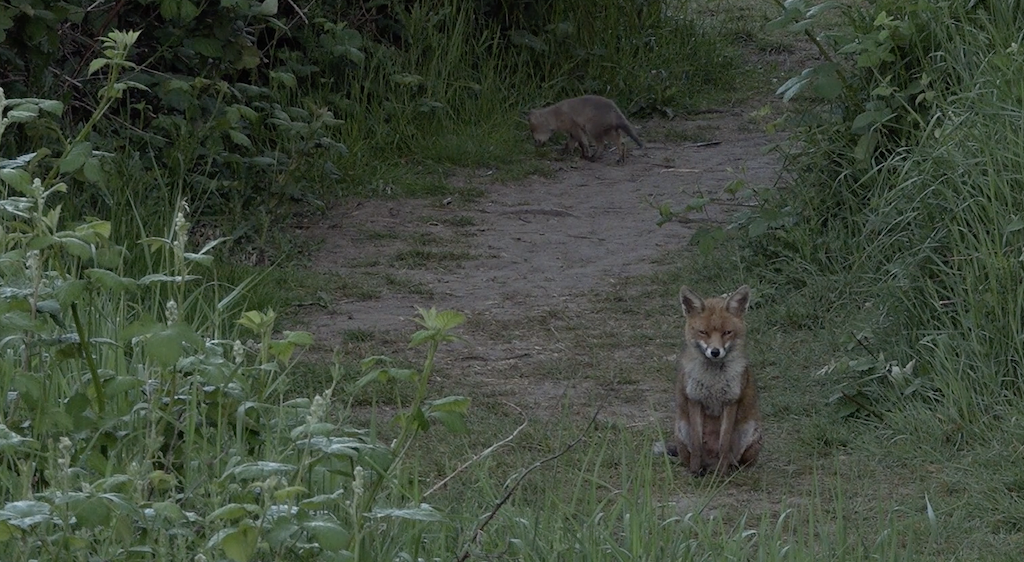 The first lockdown unmoored time from any kind of schedule creating a perpetual present which, given the backdrop of the pandemic, provided plenty of time for feeling anxious. But it also gave space for different kinds of drifting, both intellectual and physical. Time to read and pursue whims with energy and enthusiasm and drop them without feeling guilty about "wasted" time and time to wander without aim. With human life on standstill and shut away inside my attention while out walking shifted to what David Abram terms the more-than-human-world which, it was comforting to see, continued unabated. Even in the city more than humans are all around, a parallel world requiring only a slight perceptual re-shift, a tilt of the head, to be brought into focus.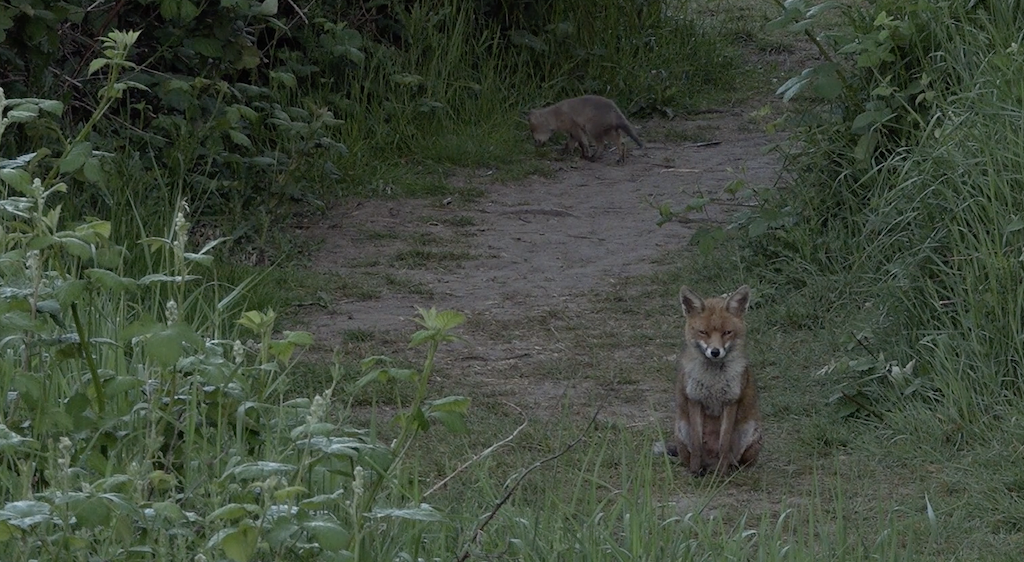 Author Bio: Ryan Powell is a video artist and documentary filmmaker whose work explores the politics of
space and the interplay between human action and the natural world.
https://www.ryan-powell.com/
Location: Camberwell, London, England